Financial Management Solutions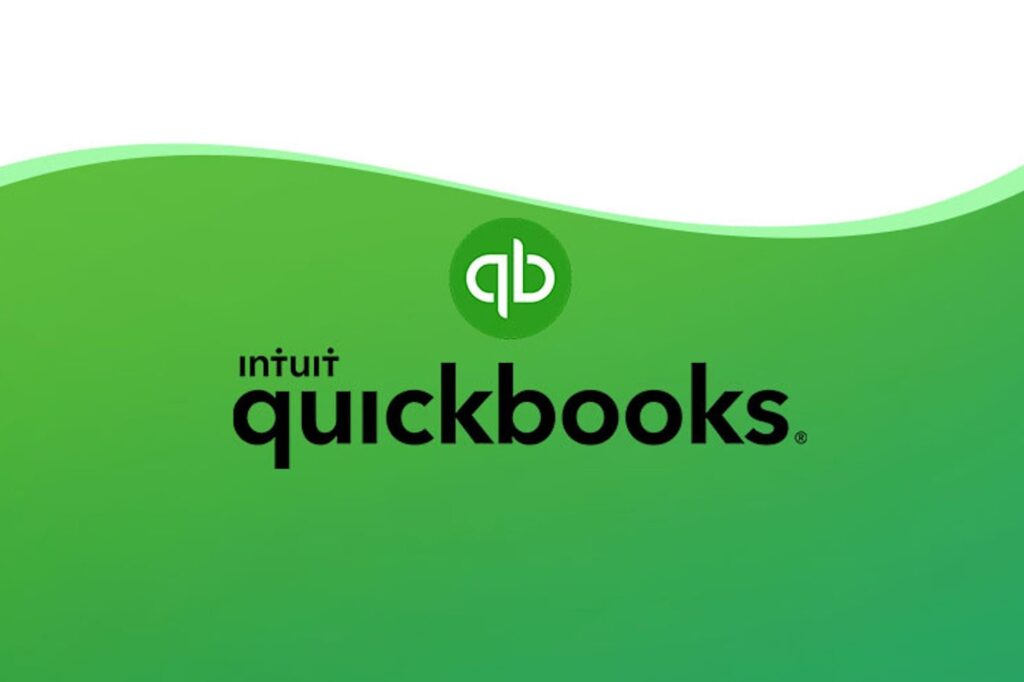 QuickBooks: The Ultimate Solution for Small and Medium Businesses
As a small or medium business owner, managing finances and bookkeeping can be a daunting task. From creating invoices to tracking expenses, it can become overwhelming to keep track of everything manually. Fortunately, QuickBooks has revolutionized the way small and medium businesses manage their finances.
QuickBooks is a software package developed by Intuit that offers a range of solutions for small and medium businesses. The software provides a user-friendly interface that allows you to keep track of your finances, manage your bills, create invoices, and even track your inventory.
One of the major benefits of QuickBooks is that it can be customized to fit your specific business needs. Whether you need to manage multiple bank accounts or create custom reports, QuickBooks has you covered.
Another great feature of QuickBooks is that it allows you to integrate with other software packages, such as Microsoft Office, Dropbox, and Google Drive. This means that you can seamlessly manage your finances and other aspects of your business from one centralized location.
At Express Digital Media, we are proud to announce our affiliation with QuickBooks. As a QuickBooks partner, we are dedicated to helping small and medium businesses succeed by providing them with the best financial management solutions.
To learn more about our affiliation with QuickBooks and how we can help your business, please visit our partner page. Don't let financial management become a burden on your business. Let QuickBooks help you streamline your finances and focus on what really matters – growing your business.